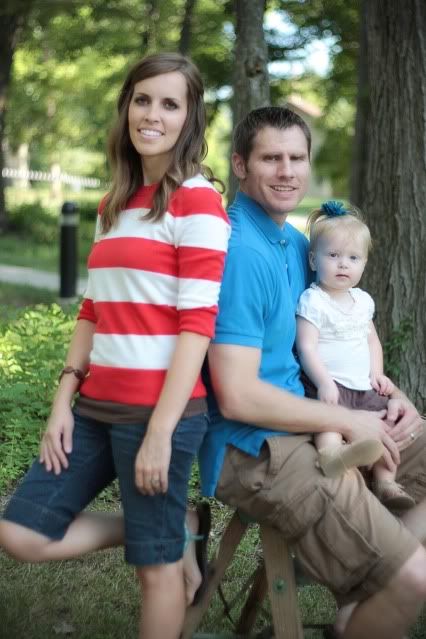 We are Landon and Kara...and Bexley and can't wait to bring another child into our family through adoption. We are excited and anxious and nervous to dive into this process again and know that all we may have to endure will be worth the wait in the end.
We have so much love and admiration for Bexley's birth family and all those who choose this path for their children. We understand the sacrifice and compassion that comes from these wonderful, selfless people and hope that we can be there for support in any situation.
Thank you for taking the time to learn more about our family...we hope that you will feel peace and comfort and assurance as you make this loving decision.